IPE PARADE
We had alot of fun doing the parade at the IPE in September.
Alice made 4 carrots for a cart and I made ONE BIG one.
Lori came along with a basket full of stuffed cavies.
The crowd loved it, and we got laughed at alot.
It was hard walking sometimes cause we were laughing so hard along the way.


MAKING OF THE BIG ONE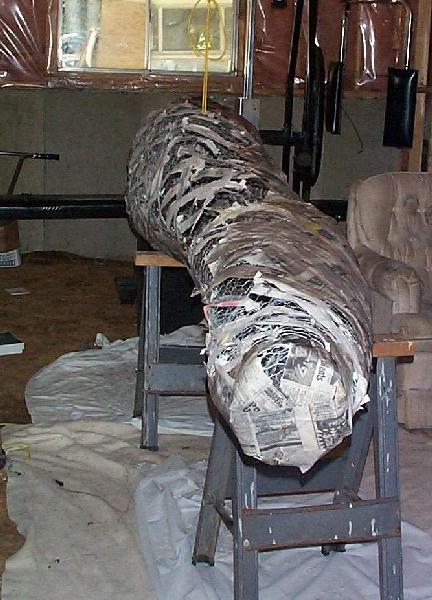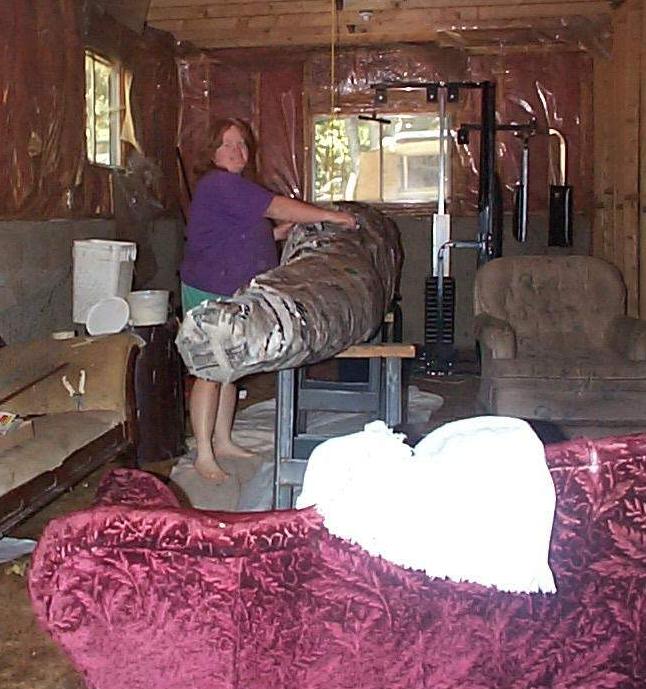 What a mess I had to clean up.
The LONG walk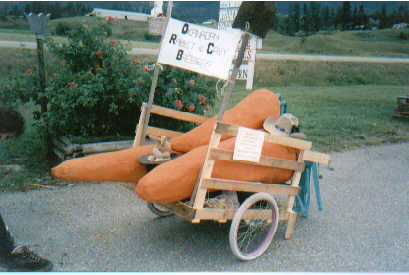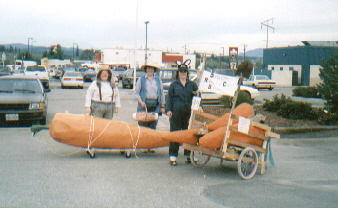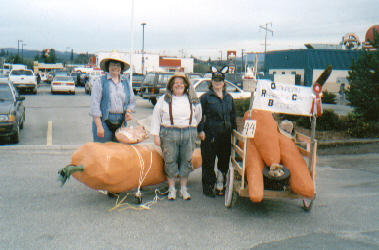 OUR RAFFLE
While we were off having fun, Carol and her kids looked after our raffle we had in the rabbit barn